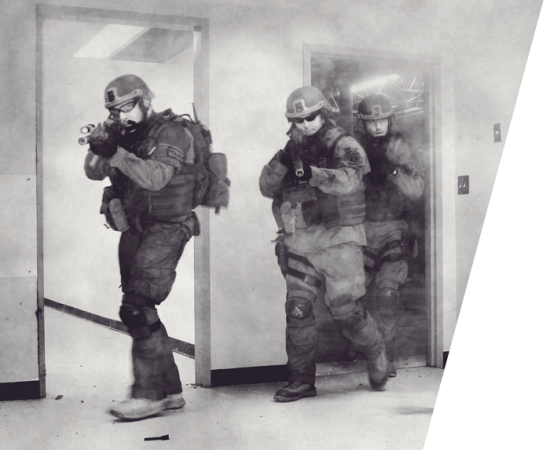 Founded in 1981, Combined Systems, Inc. (CSI) is the recognized leader in the design, manufacture, and marketing of security products for the global defense and law enforcement markets. As the premier supplier of less-lethal munitions and launching systems, CSI manufactures products for riot control, police tactical teams, corrections officers, and military units.
CSI's blue-chip customer base includes the U.S. Army, U.S. Marine Corps, U.S. Navy and a majority of the US law enforcement, as well as foreign military and security forces around the world.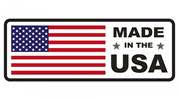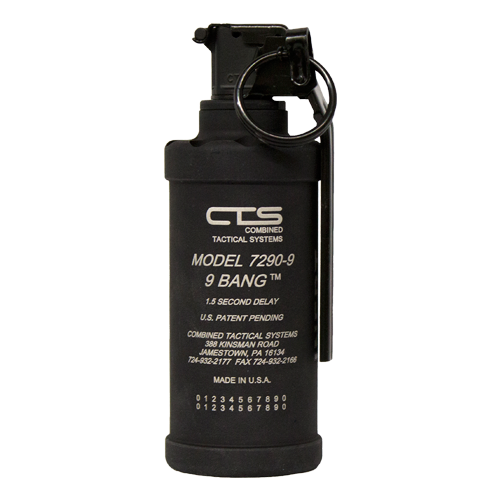 Flash-Bangs & StingBall Grenades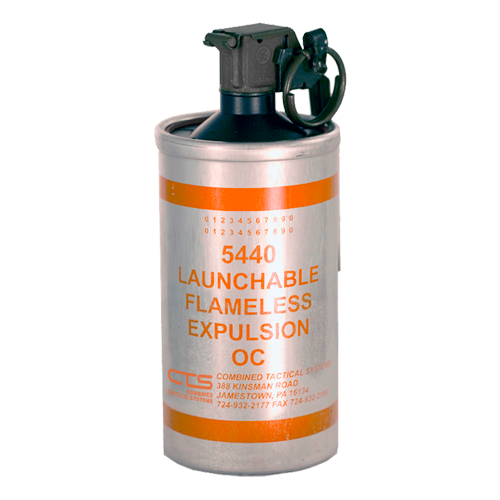 Smoke & Irritant Munitions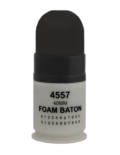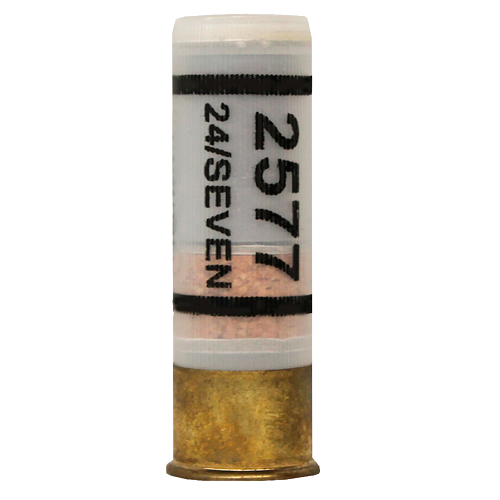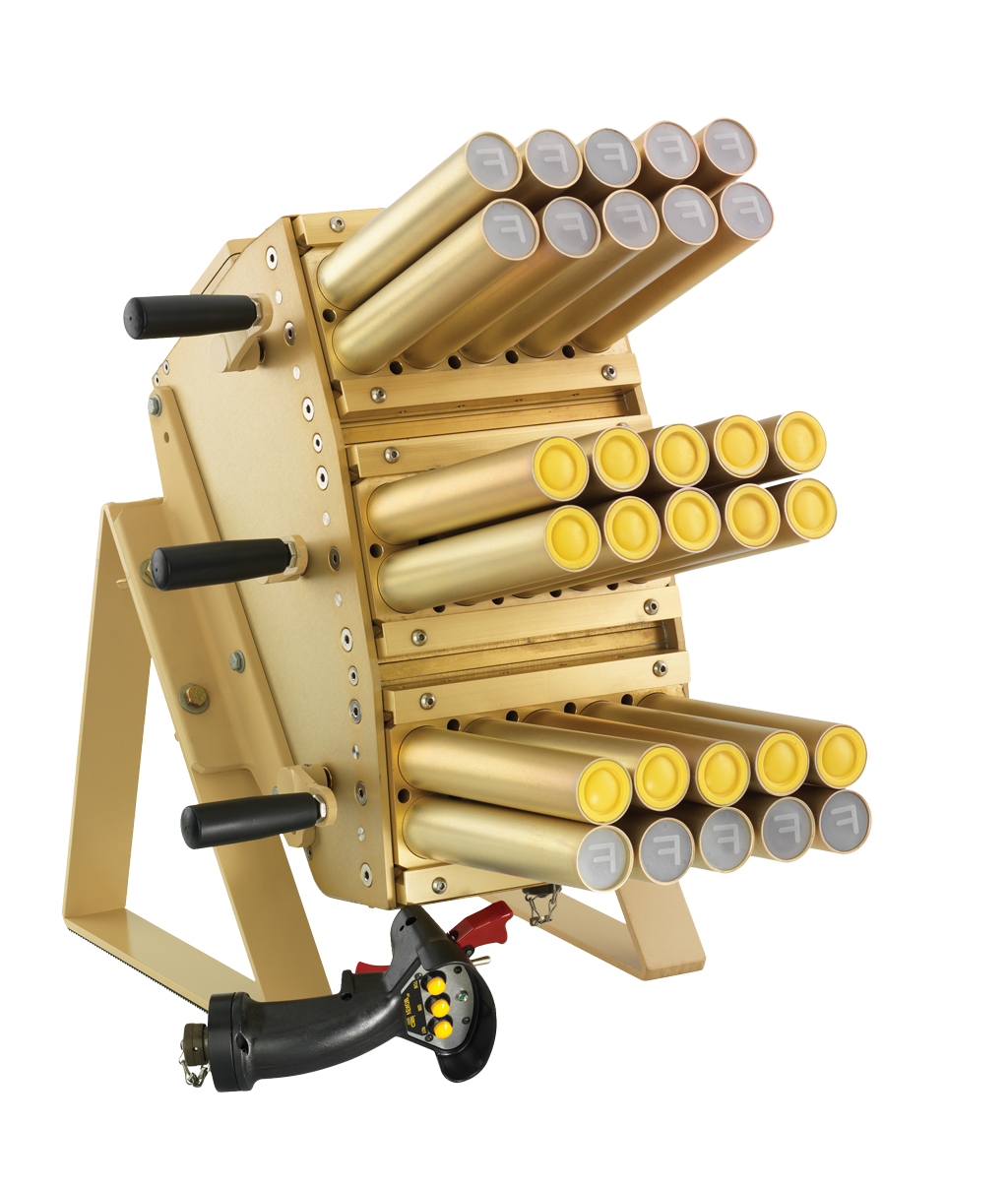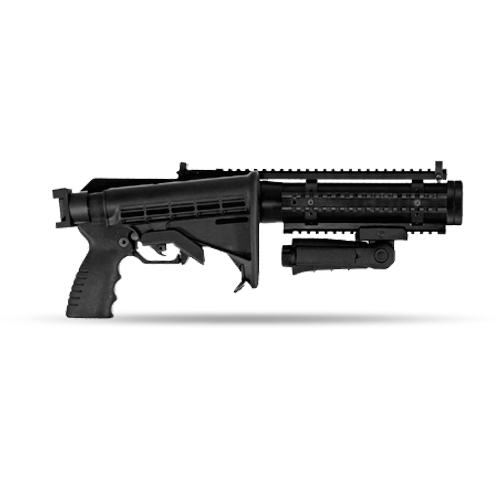 37/38MM Grenade Launchers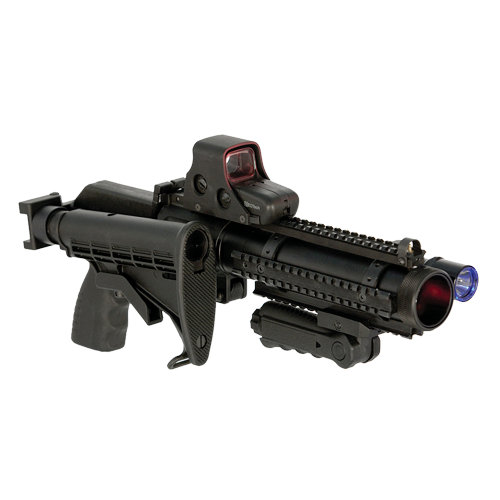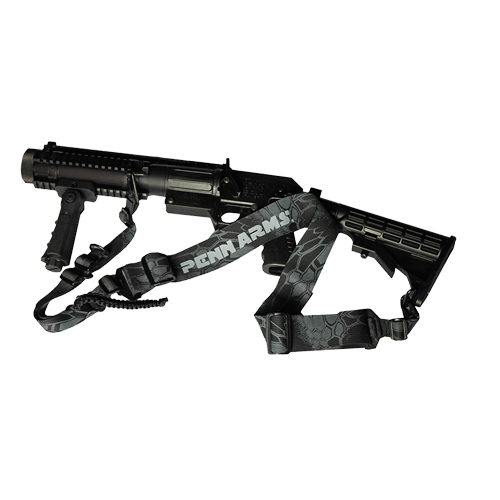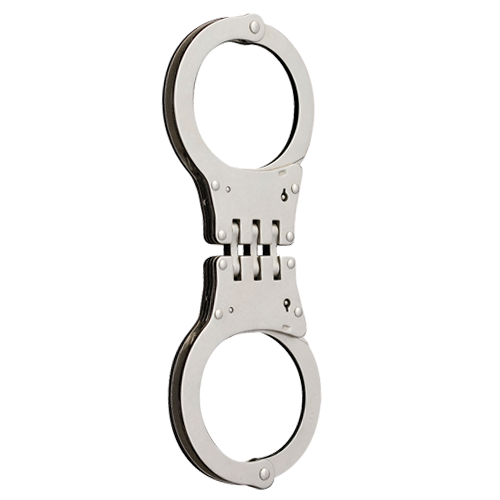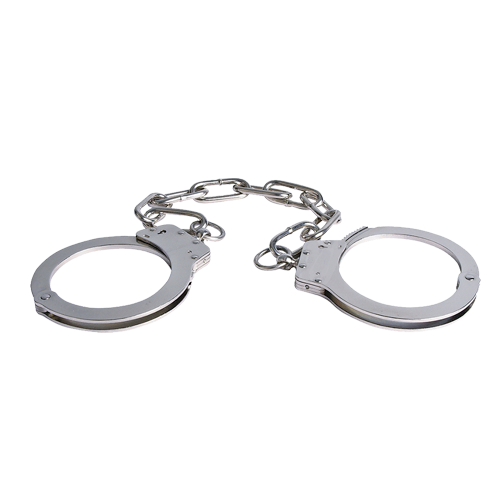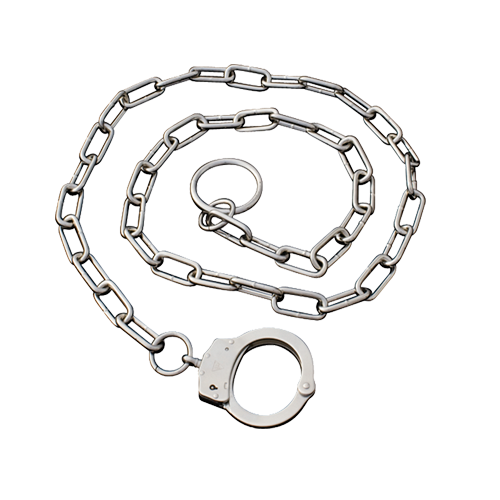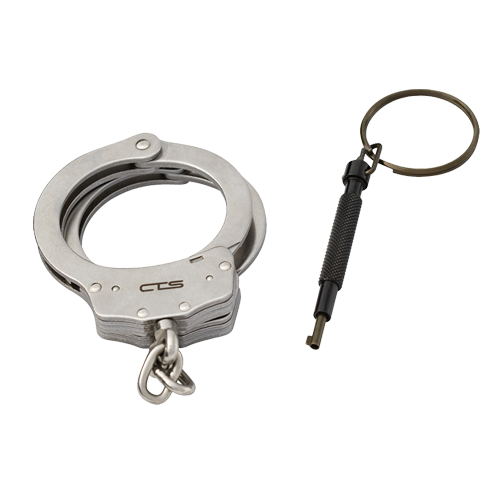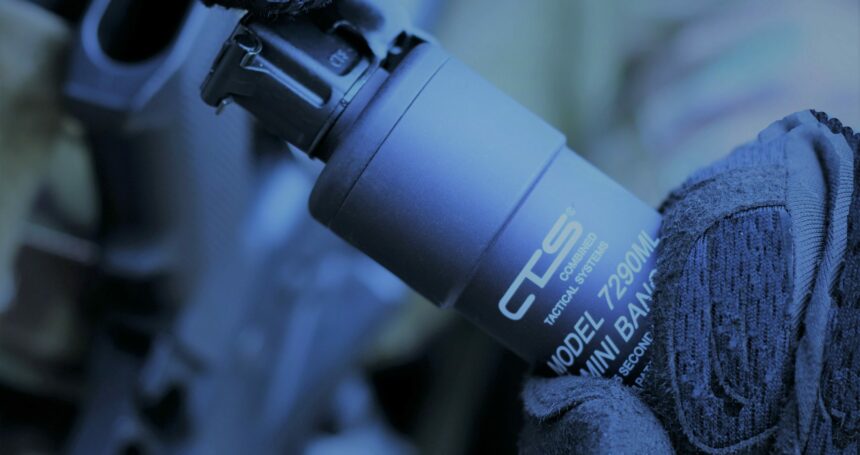 Over the past decade, training has become a major priority for law enforcement and corrections officers. At the CTS Training Institute (CTSTI), we take training seriously advocating preparedness before the worst case scenario unfolds. CTSTI is "A Force for Order" combining product tools with knowledge and techniques.